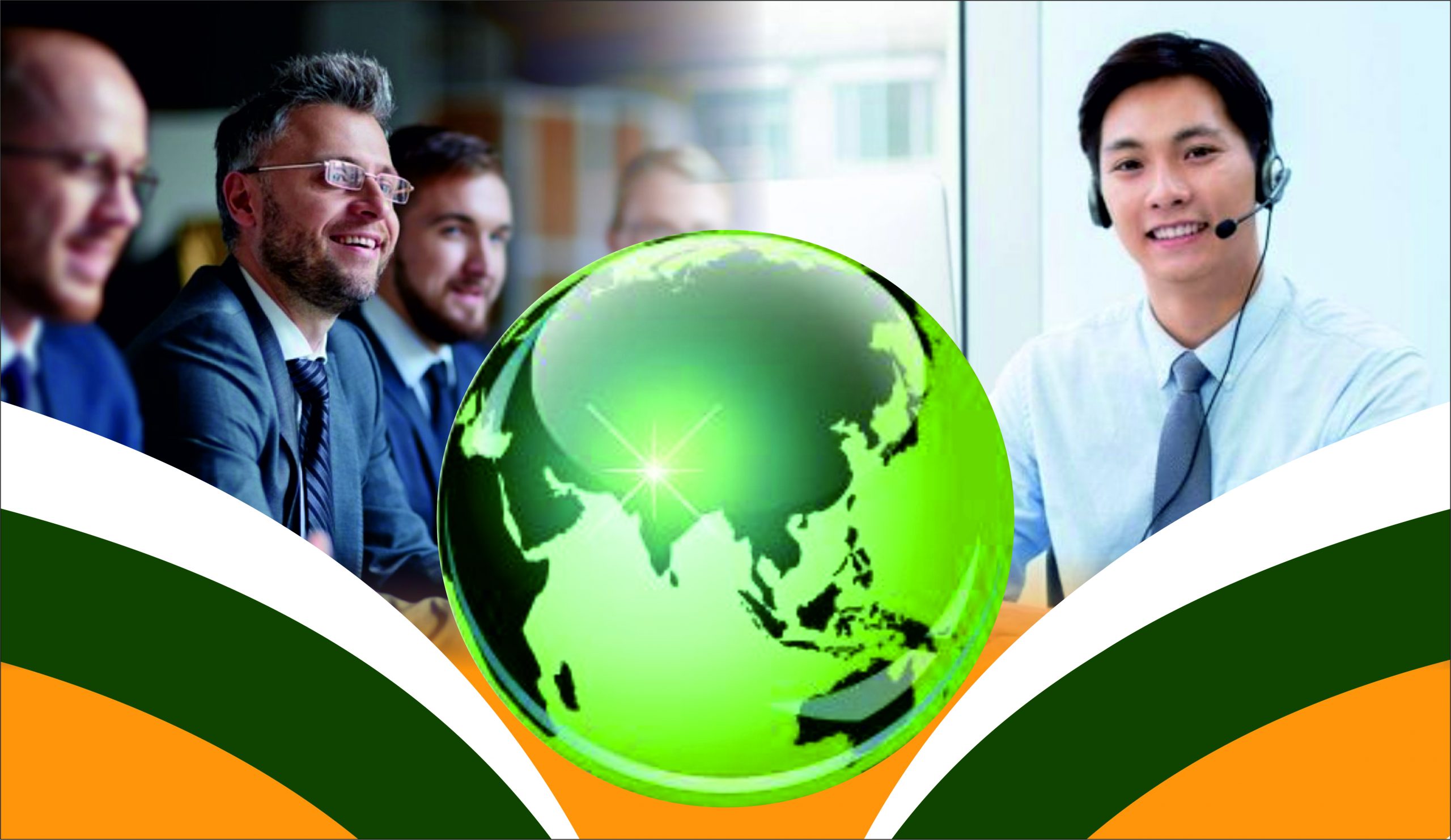 Eurasia – 2022
SOCIAL AND HUMANITARIAN SPACE
IN THE ERA OF GLOBALIZATION AND DIGITALIZATION
International Scientific Cultural and Educational Forum
Welcome Address by Alexey Texler, Governor of the Chelyabinsk Region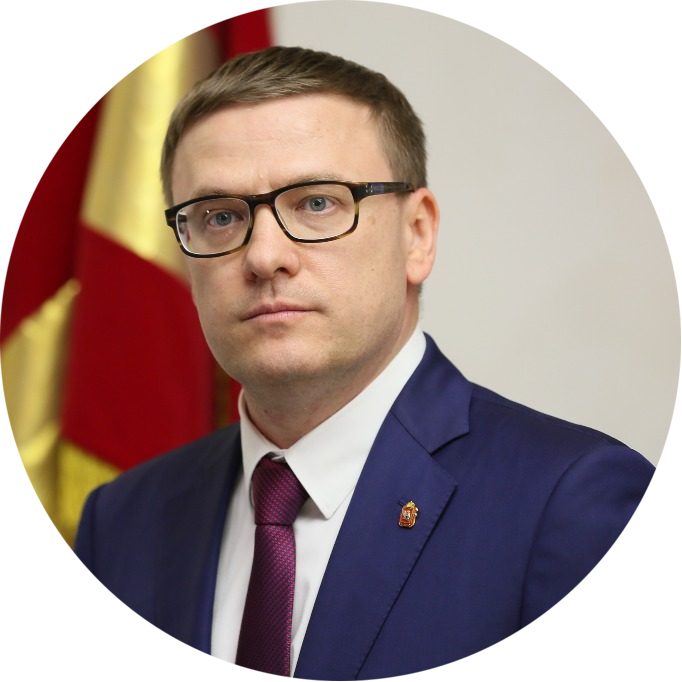 I wish you successful and fruitful work at this Forum. The International Research and Educational Forum "Eurasia 2022: The Social and Humanitarian Space in the Era of Globalization and Digitalization" is a very important event in the life of our region. Today, in this international communication platform we continue to develop the integrated social and humanitarian digital space of Eurasia, broaden the multilateral cooperation in the fields of education, culture, science and technology, and ensure the leadership of the South Ural region as a territory uniting Europe and Asia.

This Forum allows us to stimulate the dialogue regarding the issues of Eurasian integration, discuss all aspects of the strategic priorities of development of the education system with consideration to modern requirements for the quality of specialists training, and promote the importance of scientific research in the process of interregional and international interaction.

The Forum will undoubtedly facilitate the development of new social and
economic ties in the territory of the South Urals, broad cultural interaction and cooperation between the East and the West, and will significantly contribute to the understanding of Eurasian identity and the experience of interaction between countries and peoples in the social and humanitarian space of Eurasia in the era of globalization and digitalization.

I wish you successful and fruitful work at this Forum.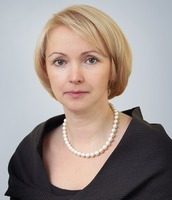 Irina Gekht
Chairperson of the Organising Committee
First Deputy Governor of the Chelyabinsk Region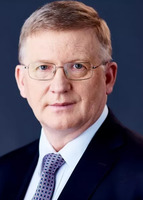 Aleksandr Shestakov
Deputy Chairperson of the Organising Committee
Chairperson of the Council of University Rectors of the Ural Federal District, Rector of South Ural State University (National Research University)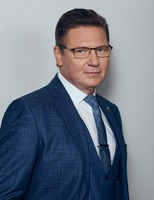 Alexey Betekhtin
Deputy Chairperson of the Organising Committee
Minister of Culture of the Chelyabinsk Region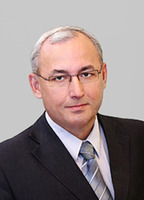 Aleksandr Kuznetsov
Deputy Chairperson of the Organising Committee
Minister of Education and Science of the Chelyabinsk Region
Members of the Organising Committee
Sergey Taskaev
Rector of Chelyabinsk State University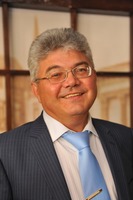 Vladimir Rushanin
Rector of Chelyabinsk State Institute of Culture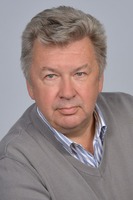 Andrey Vazhenin
Rector of South Ural State Medical University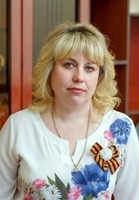 Svetlana Cherepukhina
Rector of South Ural State Agrarian University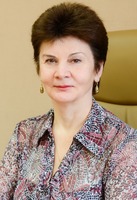 Tatiana Chumachenko
Rector of South Ural State Humanitarian Pedagogical University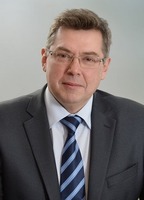 Mikhail Chukin
Rector of Nosov Magnitogorsk State Technical University
Valery Udachin
Head of South Ural Federal Research Centre for Mineralogy and Geoecology of the Ural Branch of the Russian Academy of Sciences (Miass)
Elena Sizova
Rector of Tchaikovsky South Ural State Institute of Arts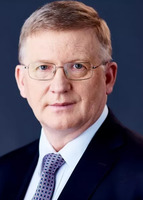 Aleksandr Shestakov
Chairman of the Union of Rectors of Universities of the Ural Federal District, Rector of SUSU (NRU),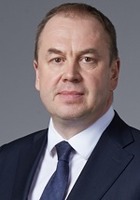 Stanislav Naumov
Deputy of the State Duma of the Russian Federation, Director General of the Eurasian Center for Integration Studies and Communications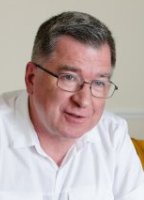 Aleksandr Chumikov
Director of the International Press Club Agency, Doctor of Political Sciences, Professor
Valery Ruzin
Deputy Secretary General of the Council of the Assembly of Peoples of Eurasia President of the Eurasian Academy of Television and Radio
Tatiana Chernigovskaya
Doctor of Sciences (Biology), Doctor of Sciences (Philology), Corresponding Member of the Russian Academy of Education. Honoured Worker of Higher Education and Honoured Worker of Science of the Russian Federation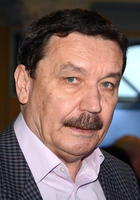 Vadim Abdrashitov
People's Artist of the Russian Federation, film director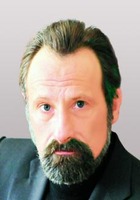 Oleg Samarcev
Doctor of Philology Head of the Department of Journalism, Philology, Library Science and Documentation, Ulyanovsk State University, Professor of the Academy of Media Industry (Moscow). Chairman of the Ulyanovsk regional branch of the all-Russian public organization "Union of Journalists of Russia"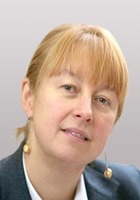 Elena Vartanova
Doctor of Sciences (Philology), Academician of the Russian Academy of Education, Professor, Dean of the Faculty of Journalism at Lomonosov Moscow State University
Laila Akhmetova
Doctor of Sciences (History), Professor at Al-Farabi Kazakh National University, Academician of the Russian Academy of Natural History, Academician of the Eurasian Academy of Television and Radio
Konstantin Mogilevsky
Chairman of the Board of Directors of the Russian Historical Society, Executive Director of the "National History" Foundation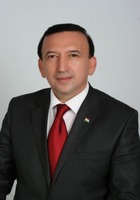 Sayidzoda Zafar Sherali
Doctor of Sciences (History), Consul General of the Republic of Tajikistan in Ekaterinburg
Andrey Panarin
Doctor of Sciences (Economics), Professor of the Russian Academy of Education, Chief of Staff of the Russian Professorial Assembly
Tatiana Larina
Doctor of Sciences (Philology), Professor of the Department of Foreign Languages at Peoples' Friendship University of Russia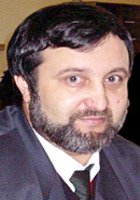 Yuriy Reznik
Doctor of Sciences (Philosophy), Professor, Head of the Centre of Philosophical Communications of the Institute of Philosophy of the Russian Academy of Sciences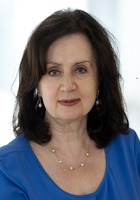 Olga Astafyeva
Doctor of Philosophy, Professor, Director of Centre "Civil Society and Social Communications", the Russian Presidential Academy of National Economy and Public Administration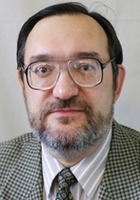 Alexander Sergunin
Doctor of Sciences (Politics), Professor, Moscow State Institute of International Relations, St Petersburg University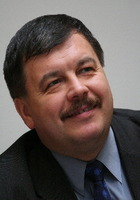 Sergey Ilchenko
Doctor of Philology, Professor of the Higher School of Journalism and Mass Communications of St. Petersburg State University, editor-in-chief of the newspaper "Cultural Petersburg", author and presenter of radio programs "Petersburg" (St. Petersburg, Russia)
Ilya Zaitsev
Doctor of Sciences (History), Professor, Deputy General Director of the State Museum of Oriental Art